Woodturning is an incredible skill that requires a lot of practice, perseverance, and, of course, the right raw materials. You would not want to compromise on the kind of lathe or equipment you are using for woodturning.
However, the most important raw material for this activity is the wood itself. No matter how high quality the lathe and the equipment that you are using, if the wood stock that you have is of poor quality then nothing can salvage your final project.
There are various types of wood stock one can work with and there are also different places to source these stocks from. The important thing, however, is the quality of this stock.
See also our guide on cutting your own blanks.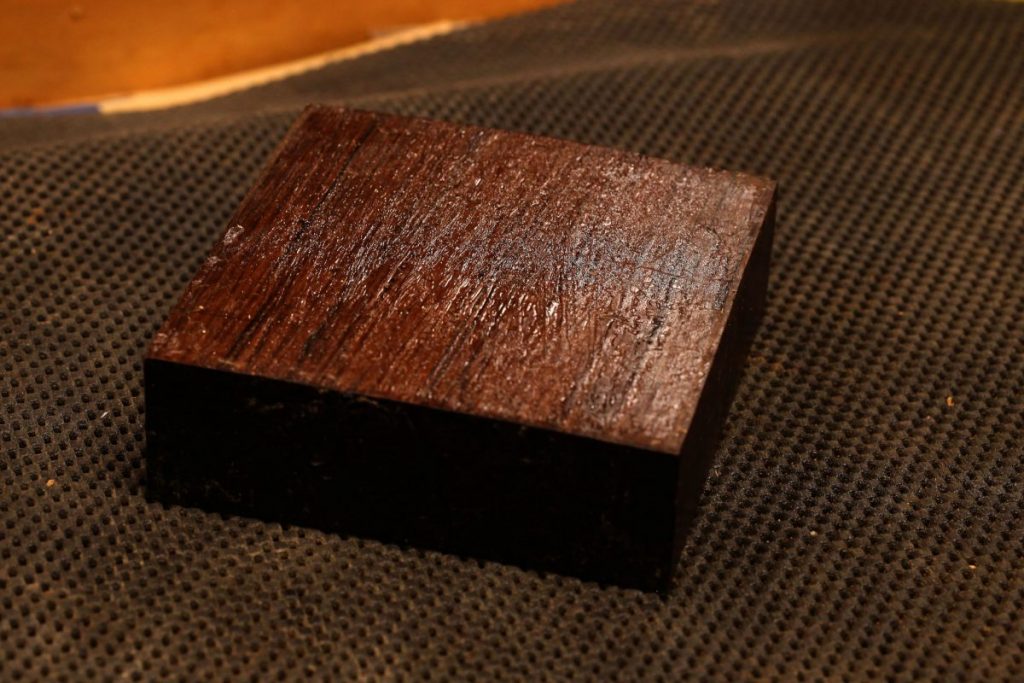 Having said that, the only way to become better and more skilled on the lathe is through constant practice. So you also require a large number of stocks to practice with. The practice stock does not necessarily have to be of superior quality.
In fact, it is preferred if it is spare stock that you can mess around with. For all these requirements, the question arises—where does one get these wood stocks from? The following sections will take you through options for buying woodturning blanks, followed by a brief guide to making woodturning blanks out of logs.
Where to Buy Woodturning Blanks?
Whether you are newly into the practice of woodturning or are a seasoned professional, you need turning blanks to be able to create something. This is the raw material with which one must work, but there are some pre-conditions for wood to be considered appropriate for turning.
You cannot simply start turning firewood or logs (more on that later) as the shape is likely to be unwieldy. This could be an accident hazard. Now, woodturning blanks are not difficult to acquire as the practice of woodturning has been around for ages.
But you do have to look carefully and you will likely find it only at niche spots in your town or city. The following are some of the places you can find woodturning blanks.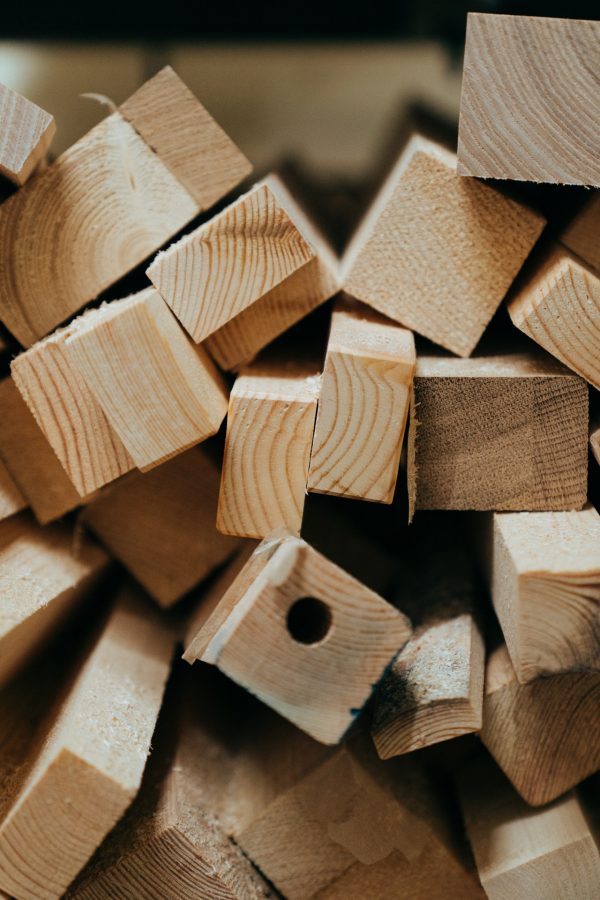 Local Hardware Stores
The local hardware store is certainly the first place you should hit up to find woodturning blanks. These hardware stores are likely to have turning blanks that have been mass processed from estates and from lumber businesses.
They are then packaged and sold at shops like these for people looking for readymade stock to work with. Most big hardware stores should have woodturning stocks of various sizes. Even if you cannot find the kind of stock you are looking for, the store should be able to direct you to a place that sells turning blanks.
Estates or Orchards
Lumbar estates and orchards are also great places to look for turning blanks. There is invariably a lot of firewood at these estates and not all of it gets sold to the market in its raw form.
Sometimes, lumbar estates will process a few pieces of the logs and turn them into woodturning blanks. Typically, if that is happening the estate may be keeping the turning blanks for private use.
But if you live close to an estate or your town is home to a big lumbar estate, there is a good chance you can go over and strike a good bargain. After all, if you can find a piece of stock right from the source there is nothing like it!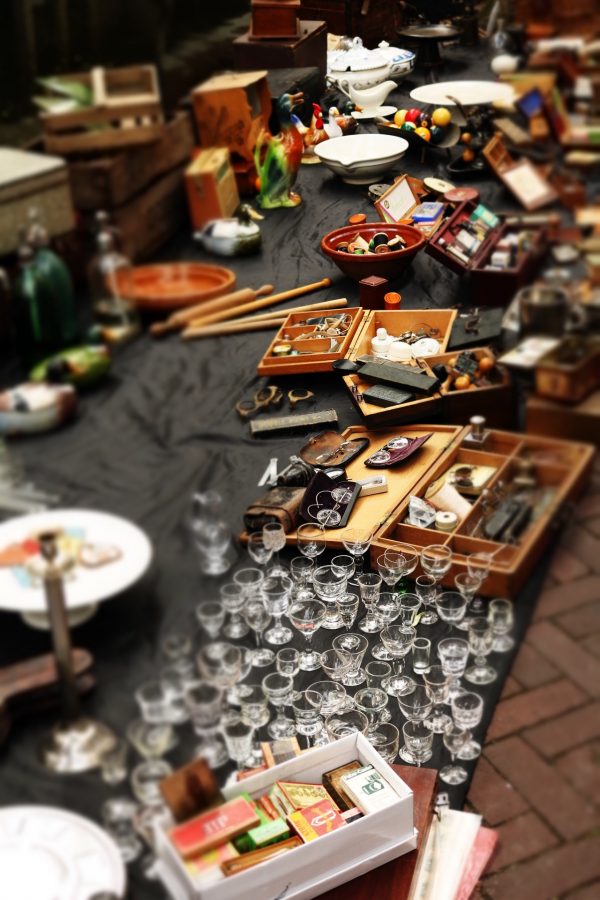 Local Workshops
Large cities or towns are likely to have local woodturning workshops or crafts shops. If you happen to be in a town that has a local workshop or if you have ever even taken a shop class at one of these organizations, this is a great source for acquiring turning stock.
These workshops need to constantly have an inventory of stock so they can keep churning out wood products or keep practicing on the lathe. Often, you will also find spares that are ideal for practicing.
Speak to your local workshop and ask where they source their woodturning blanks from. Either they can direct you to a place you can purchase your own woodturning blanks from. Even better, perhaps they will have some wood to spare that you can purchase from them directly.
Online Stores
There are also plenty of online stores and platforms where you can find woodturning blanks. Amazon and other such aggregators and online retail stores are good options for you to consider. There are also plenty of niche websites that only deal in woodturning items and related tools.
Look for woodturning blogs and online resources you can rely on for tips about woodturning. There is a good chance these blogs will have discount codes with woodturning suppliers they may be affiliated with.
The problem with buying woodturning blanks online, however, is that you will not be able to assess the quality before buying the blanks. Since the finish of even the stock is so important, it is always better to purchase woodturning blanks from a brick-and-mortar store so that you can take a good look at what you are purchasing.
Here are some retailers we like.
The Lumber Shack
The Lumber Shack is owned and operated by a family in central Iowa. They also have a wide collection in their online store.
They offer a range of woodturning blanks that have been selected and cut by their woodworkers. Some of their specializations include turning blanks made from black walnut and spalted marble. These are also some of their most popular selections.
They offer blanks in different sizes that include 2×2, 2.5×2.5, 3×3, 3.5×3.5, and 4×4 inches. However, if you require custom dimensions, you can request those as well. Bulk orders are also possible.
Woodturning Blanks 4 U
Woodturning Blanks 4 U is a small business operated by a family. They have a shop in central Florida that you can visit by arranging a prior appointment. You can also go through their online store and order woodturning blanks from there.
This supplier mainly uses recovered wood that is then cut and processed according to the required dimension. They offer different types of turning wood as well as bowl blanks and spindle blanks in various sizes.
If you face any issues with your order, they also provide refund and replacement options.
Cook Woods
Cook Woods is located in Oregon. They also have an extensive online store that you can browse through.
For their woodturning blanks, you can choose something that meets your needs based on size, shape, species, and price. Some options they offer include bowl blanks, turning squares, vessel blanks, burl caps, pen blanks, and bottle stoppers.
If you cannot find what you are looking for through their website, you can contact them or visit their shop to gain access to a wider range. They also take custom orders and ship internationally.
Craft Supplies USA
Craft Supplies USA was founded by a father and his son and is still operated by the family.
They offer bowl and spindle turning blanks in various shapes and sizes along with project and specialty blanks. Their selections also include domestic and exotic hardwood. They use a range of material for their blanks which you can browse through on their online store.
They also ship internationally and allow you to track your order on their website. They ship your orders on the same day if you order before 4:00 pm Eastern on weekdays. You can also find several offers and gift certificates on their website.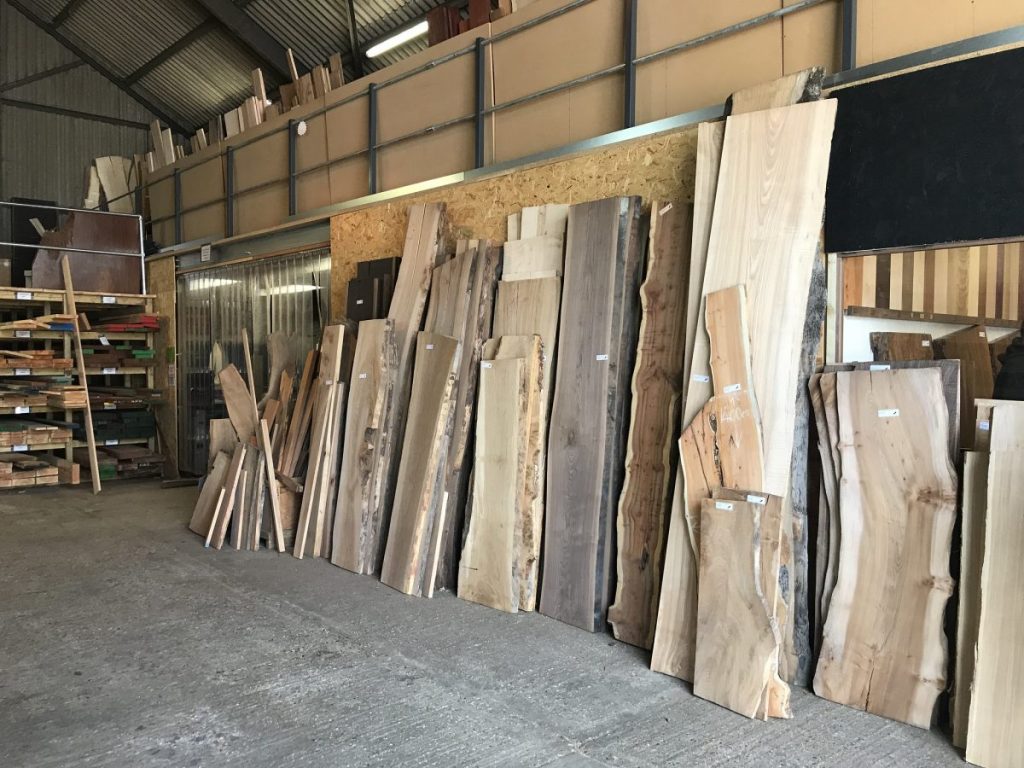 Woodcraft
Woodcraft has a vast online catalog along with stores in over 70 metropolitan areas in the US.
You can browse through their online selection and filter your options based on the price, species, dimensions, uses, material, and source (domestic or exotic). In this way, you can find exactly what you need while also having the option to compare your items and making the best choice.
Further, Woodcraft ships your orders on the same day and also provides international shipping. If you face issues with your order, you can ask for refunds or replacements within 90 days.
Exotic Wood Zone
Exotic Wood Zone is a family business founded in 2013. Their store is located in Missouri. They also ship orders from their online store.
They offer wood species found across the US as well as the rest of the world. You can find the woodturning blank you are looking for by filtering your options according to price, size, date and species. They offer blanks of all shapes and sizes depending on whether your project is big or small in size.
They offer free shipping across the US along with international shipping (charges may vary). They also provide returns and refunds within 60 days of your purchase.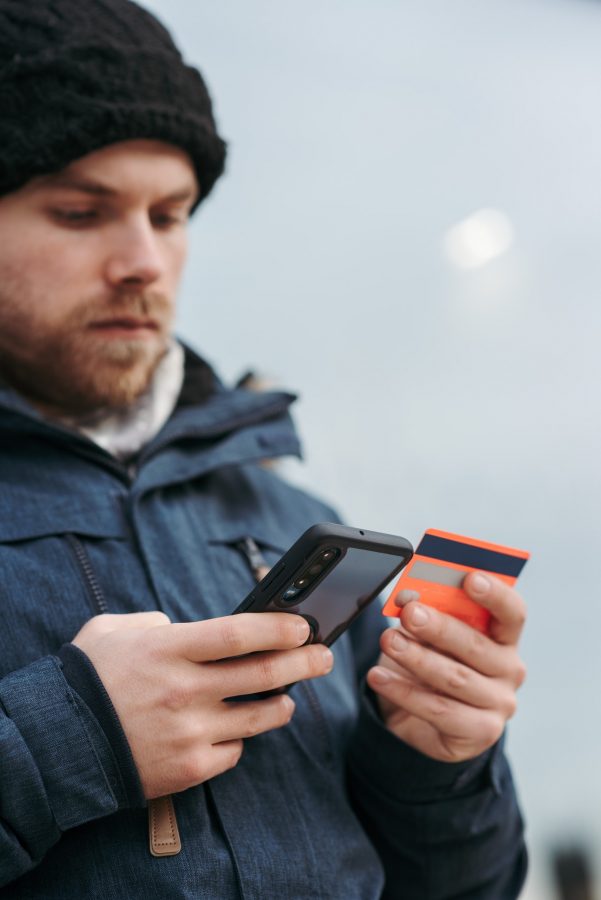 Rockler
Rockler has stores across 30 locations in the US. They also provide options for curbside pickup of your orders.
On their online store, you can find woodturning blanks based on price, brand, and stock status. They offer a range of options that vary according to shape, use, and species.
In case you have doubts, you can also seek expert advice through their customer service options. Rockler also offers shipping across the US as well as internationally. However, charges for each of these may vary. Returns and refunds are provided as well.
Rare Woods USA
Rare Woods USA was established in 2008. The online store started in 2018. You can either visit their showroom in Maine or go through their online catalog.
For their turning blank collection, you can go through their packs that come in a range of prices, shapes, species, and dimensions. Sufficient information about each of these is also provided for each product. Rare Woods additionally allows you to make bulk orders and offers a discounted price if you choose to do so.
They also provide domestic and international shipping along with returns and refunds if required. Since they source their wood from all over the world, they have a concise grading system in place to familiarize you with the wood on offer.